Honorable Mention Award - Interiors
Norwich Free Academy, Slater Hall ADA Renovation
M. Frank Higgins & Co., Inc.
A Build Connecticut Award Honorable Mention was presented for the flooring phase of the Norwich Free Academy Slater Hall Museum ADA Renovations. This Project consisted of Nora Rubber Flooring on four levels, including stair treads and risers that were fabricated on site.
Contractor: M. Frank Higgins & Co. Inc.
Owner: Norwich Free Academy
Designer/Architect: Dubose Associates of Hartford
Major Subcontractor/
Suppliers: ATS Pro LLC
Belknap White Alcco
Luxury Stone
Nora Rubber Flooring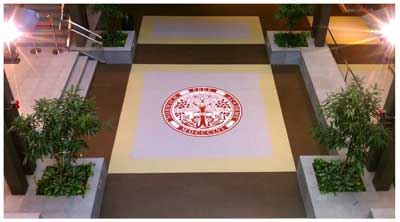 Norwich Free Academy project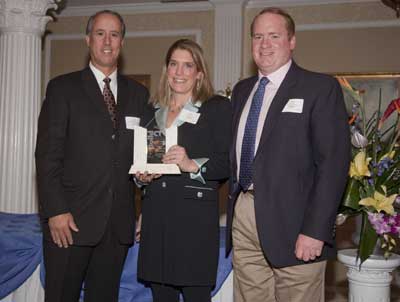 AGC/CT President Jim Manafort presenting the Build CT Award to Steve Cloud and Kathy Cloud, M. Frank Higgins & Co., Inc.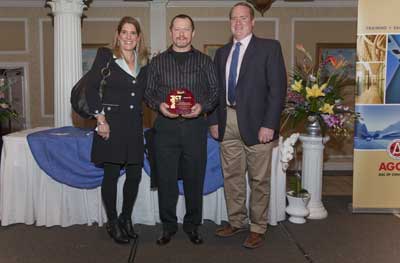 The M. Frank Higgins & Co., Inc. team