Discount Programs
More valuable benefits that are available to CCIA & AGCCT members (follow the links below for further information)

Business Lines
Travelers offers Business Insurance and Workers' Compensation Insurance

Personal Lines
Discounted Personal Automobile and Homeowners Insurance Programs are available for CCIA Members, their employees and their families.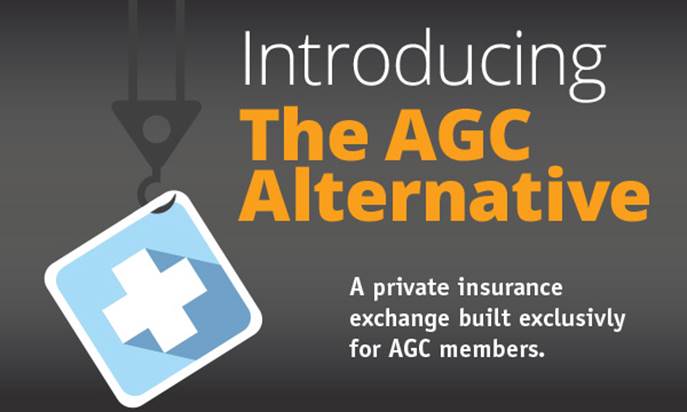 The AGC Alternative: A Strategic Solution to Employer-Sponsored Health Care
[Webinar: recording link]
For More Information or a Free No-Obligation Quote visit: AGC Alternative at www.agc.org/exchange explore the options.

Wireless Service
Through NPP our eligible members* receive 22% off corporate calling plans, and employees receive up to an 18% discount (15%, plus an additional 3% discount if enrolled in online billing) on their plans. Pricing options are also available on data plans, accessories and devices. To sign up, please visit www.mynpp.com. If you have any questions or would like to have a Verizon business sales representative reach out to you, please call NPP at 800.810.3909 or email customerservice@mynpp.com. *Companies performing a significant amount of physical construction services, as well as architects, engineers, and surveyors.

Associated General Contractors members save big on select FedEx® services [details here]
As a member of AGC, you already have access to training, services, and networking opportunities for securing contracts. Now get even more. Enroll in the FedEx Advantage® program and benefit from savings on FedEx shipping services.