The AGC of Connecticut held its 7th Build CT Awards and 65th Annual Meeting on Thursday, February 16, 2012 at the Aqua Turf Club in Plantsville, CT.
Highlights of the evening included the formal induction of the 2012 Board of Directors and the presentation of Build CT Awards to seven member companies in recognition of individual project excellence for projects built between in 2010 and 2011.
President James A. Manafort, Jr. presided over the gathering of 250 members and guests, and presented the Build CT Awards to the winning teams. Executive Director John Butts announced the winning projects, and provided a description of each project as photos were displayed on a large screen.
The 2012 Winners
Celebrating Projects of Excellence
To View or Purchase Photos
from the 2012 Build CT Awards / 65th Annual Meeting
Visit: marinelliphoto.com/index2.php
and view proofs.
Construction Management/General Contractor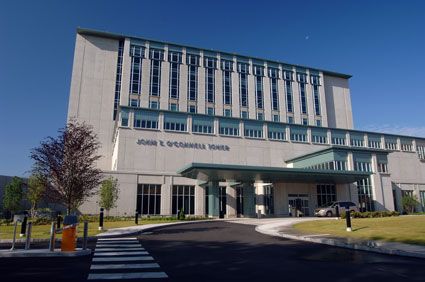 New Large Construction (>$20M)
St. Francis Hospital and Medical Center,
John T. O'Connell Tower
Turner Construction Company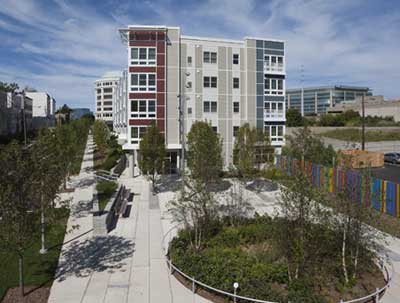 New Mid-Size Construction ($5M - $20M)
Metro Green Apartments
Andron Construction Corporation

The Taft School,
Horace Dutton Taft Dining Hall
O&G Industries, Inc.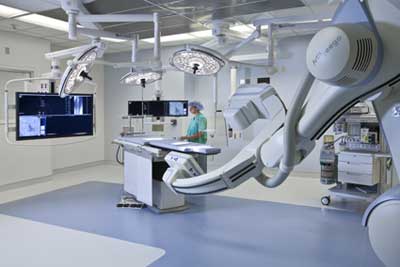 Small Renovation (<$5M)
St. Vincent's Medical Center
Hybrid OR #10 Renovation
Petra Construction Corporation
Specialty Contracting
Concrete Award co-sponsored by the CT Ready-Mixed Concrete Association (CRMCA)
and the CT Concrete Promotion Council (CCPC)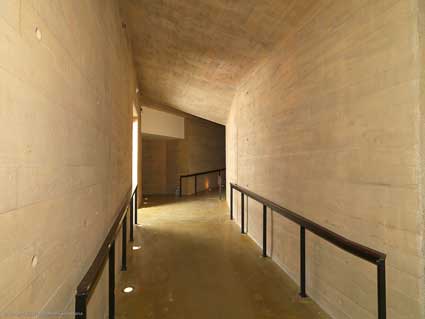 Yale University,
Morse & Ezra Stiles Colleges Renovation
Manafort Brothers, Inc.
Other Specialty Construction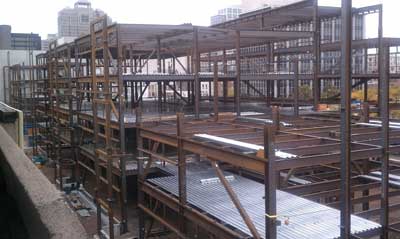 Gateway Community College
United Steel, Inc.
Honorable Mention Award
Interiors

Norwich Free Academy, Slater Hall ADA Renovation
M. Frank Higgins & Co., Inc.
Congratulations to the 2012 Build CT Award Winners!